Mortgage Loan Experts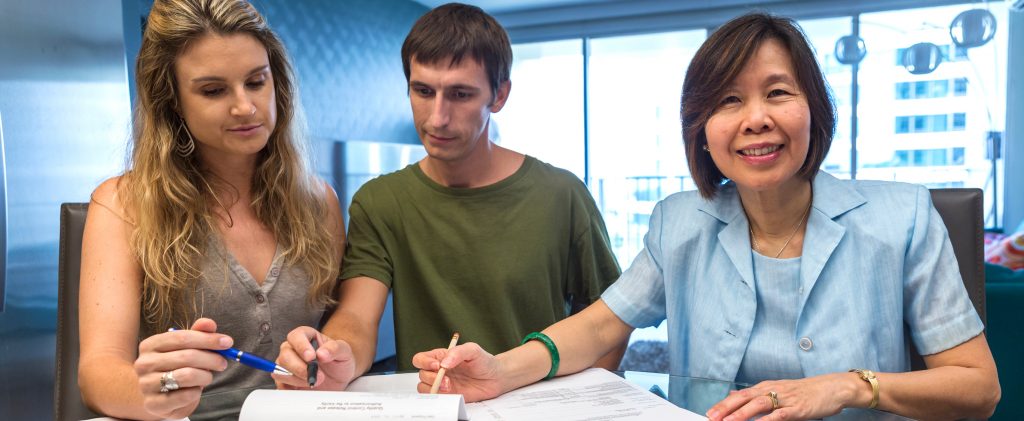 Territorial's mortgage loan experts are available to assist you – when it's convenient for you. You can call any of our Branch Managers or our Executive Loan Officers to help you decide which mortgage loan is best for you.
On Oahu call 808-946-1400 or toll free  800-951-8418.