Personal Loans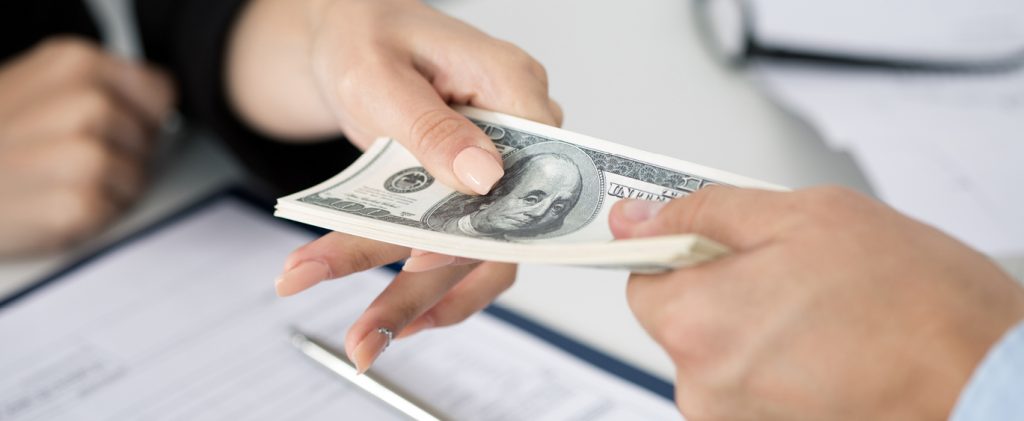 Personal Line of Credit
Offering you the flexibility and control to borrow funds as needed – it's as simple as writing a check.
Credit limits range from $500.
Special checks.
Check balances, do transfers, make payments thru Online or Phone Banking
Variable rates
Personal Installment Loan
Apply for a Personal Installment Loan and get a 1/4% discount off the loan rate when your monthly payments are automatically deducted from your Territorial Checking or Statement Savings Account.
Overdraft Protection
Feel confident writing a check from your Territorial checking account knowing it's covered by an Overdraft Protection Line of Credit.
Credit limits range from $300.
Check balances or make payments thru Online or Phone Banking.
Applying for a Personal Loan or Line of Credit is Easy.
Download a pdf of the Consumer Loan Application and complete at your leisure. Simply take your completed application to any of our 29 branches throughout the state. If you have any questions, please call us at (808)946-1400 or visit any of our branches.
Loan applications are also available at all Territorial Savings Bank branches.
All loan requests are subject to credit and application approval.