Club 55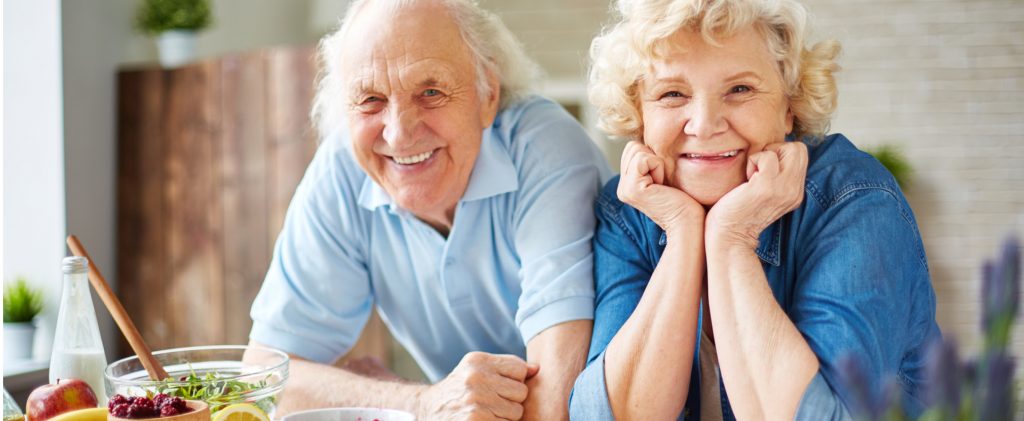 Hawaii's Best just got even better with Club 55 – Hawaii's best financial services package.  As a member of Club 55, you will enjoy Hawaii's best package of financial services.  And best of all, there is no charge for joining!
No minimum balance
Checking with interest
Free checks
Free phone banking
Free Travelers Cheques
Free safe deposit box
Free cashier's checks
Free online and mobile banking
Free Territorial VISA Check Card
Checks safekeeping
Free image statements
Free check images
Contact us at 808-946-1400 or call any branch to request more information.