Visa® Check Card Tips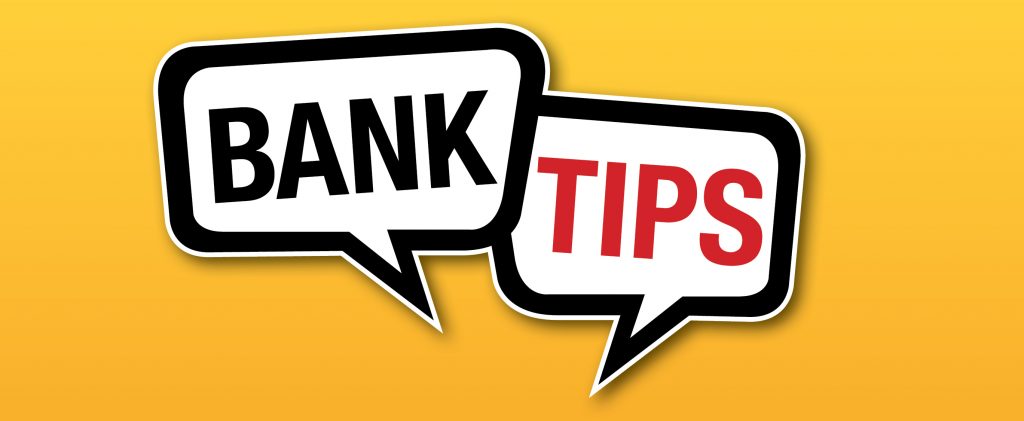 ATM and Check Card Notifications
Territorial Savings monitors your ATM and Visa Check Card transactions to protect your against any potential fraudulent activity.  If a transaction is suspected of fraud, Territorial Savings Bank may alert you by sending a text message or phone call.  Please respond to our automated phone call or text message immediately to help avoid any restrictions placed on the use of your card.
Please make sure that your contact information is updated on your Territorial Savings accounts. This includes your phone number(s), email address and mailing address.
Our fraud alerts will NEVER ask:
Your PIN number
Your on-line account information such as your user name or your password
Your account number
To update your account information, please contact your TSB branch or call us at 808-946-1400 and ask the operator to assist.
Traveling Abroad Tips
If you will be traveling to a foreign country and plan to use your Territorial Savings Bank Check Card, please contact our Electronic Banking Services Department at 808-946-1400.  We have blocked specific transactions in several foreign countries to prevent your check card from unauthorized use. By contacting us, we can explain how and where you'll be able to use your card.