Bank FAQ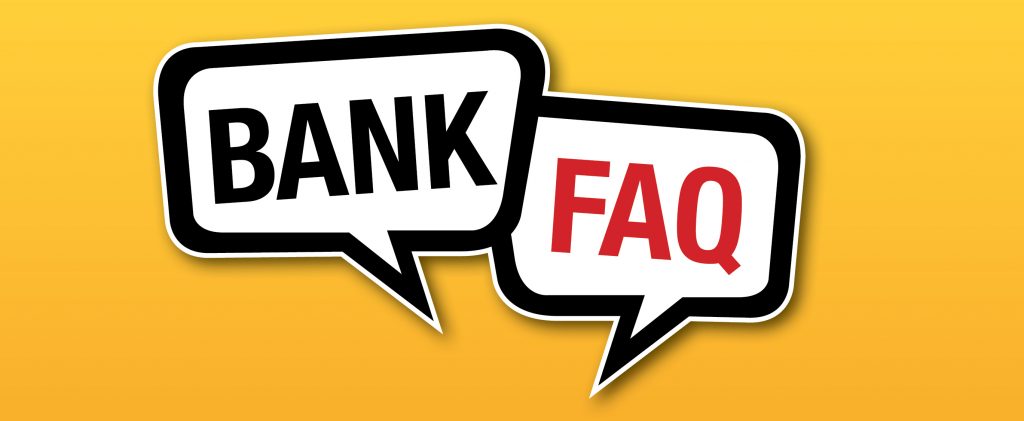 Mobile Banking
What can I do with my mobile banking services?

Is mobile banking safe?
How do I enroll for mobile banking? Do I need to sign up for online banking too?
What is mobile deposit?
What should I do with my paper check once I deposit it on my mobile phone?
What kind of checks can I deposit using the mobile service?
What should I do if I lose my phone?
What is text banking?
Is my privacy safe?
---
Checking Accounts
What is "Hawaii's Best Checking?"

How should I choose a checking account?
Is there a minimum opening deposit for checking accounts?
Is there a minimum balance requirement?
Are there monthly fees for checking accounts?
---
Mortgage Loans
What do I need to know about getting a loan?

What does prequalifying for a loan involve?
What information is needed if I wanted to prequalify for a loan?
What is included in my mortgage payment?
Can I schedule my mortgage payments to be paid automatically from my TSB account?