FAQ: Checking Accounts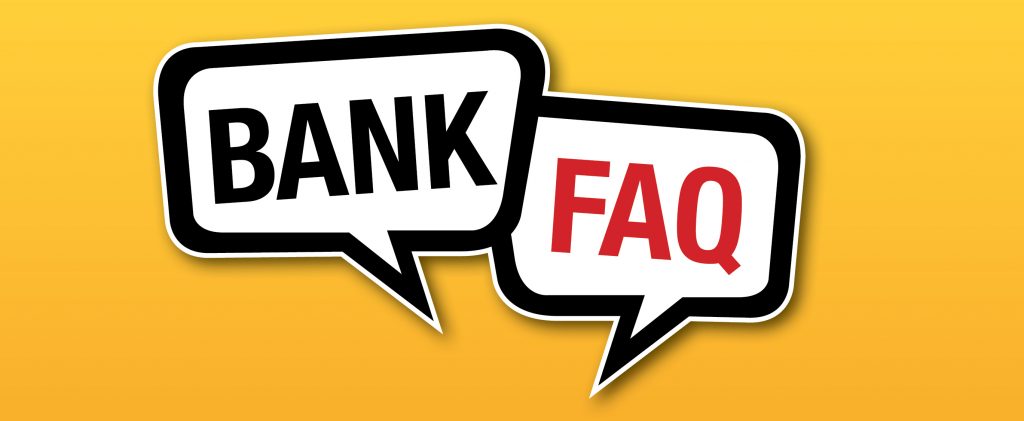 What is "Hawaii's Best Checking?"
It's the checking account that has it all! Free mobile and online banking, free Visa Check Card with uChoose Rewards, free TSB corporate designed checks with unlimited check writing, plus you'll earn interest! Maintain a daily balance of $100 or more or have monthly direct deposit to avoid a monthly service fee.
How should I choose a checking account?
When choosing a checking account, the interest rate should be the last thing you worry about. Understanding the fee structure is more important, because there are fees associated with every account. It is important to choose an account that is right for your lifestyle. Visit any TSB branch and we will be happy to assist you in setting up the right checking account for you.
Is there a minimum opening deposit for checking accounts?
Yes, all of our accounts at TSB require a minimum deposit in order to open.
Is there a minimum balance requirement?
It's important to know that different checking accounts have various minimum balance requirements.
Are there monthly fees for checking accounts?
Fees can vary by what kind of account you open at TSB. In certain situations, fees may be waived depending on the balance or deposit requirements. Ask a friendly TSB employee at a branch near you.
Learn More