FAQ: Mobile Banking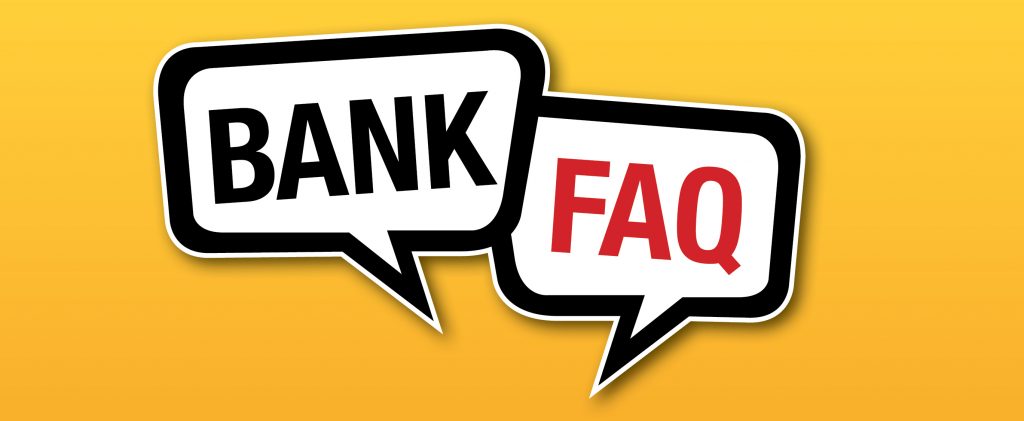 What can I do with my mobile banking services?
It's as easy as downloading the Territorial Savings Bank app from the Apple App Store or Google Play store. You can access your account balance, review recent account activity, transfer funds between accounts, pay bills, find a TSB branch near you, and even deposit checks.
Is mobile banking safe?
Your security is of utmost importance to us. We provide each user with the latest protection such as encryption, user and phone authentication, and full audit capabilities.
It is also important for you to take steps for your own protection including using a strong passcode, being cautious of sites you visit on your phone, and the information you release online. Do not give out any personal information to sources you do not verify and trust.
How do I enroll for mobile banking? Do I need to sign up for online banking too?
Download the TSB Mobile Banking App from the Apple App store or Google Play store. When you enroll for TSB Mobile Banking, you will also be enrolled for TSB Online Banking.
What is mobile deposit?
You can make deposits straight into your TSB checking account, wherever you are, without having to visit a branch or an ATM, through your Territorial Savings Bank app.
Submit a photo of the front and back of the endorsed/signed check you wish to deposit. Once the check goes through, you will receive a confirmation message within seconds. Simple as that!
Funds will typically become available in your account within two (2) business days.
The app does not store an image of your check, and online banking credentials are not stored on your mobile device for added security.
Make sure you completely log off your app when you are finished.
What should I do with my paper check once I deposit it on my mobile?
Keep your endorsed paper check in a secure location for 30 days after you deposit using your mobile app. Should the check become required for any reason after you submit electronically, you will have the check available. If you receive a notice that the deposit could not be completed, you can visit any TSB branch or call for assistance.
What kinds of checks can I deposit using the mobile service?
You can deposit most personal checks and business checks. Please note that all checks must be issued by a U.S. institution in U.S. dollars.
What should I do if I lose my phone?
If your phone is lost or stolen, no one can access your account without knowing your password. To prevent unauthorized access to your account, you can deactivate your phone in Online Banking. We also recommend that you contact your carrier. Please call us on Oahu at 808-946-1400 or toll free at 1-800-951-8418 for additional assistance.
Is my privacy safe?
Your privacy is extremely important to us.
Learn More
---
Quick Links