Pre-Qualify for a Mortgage Loan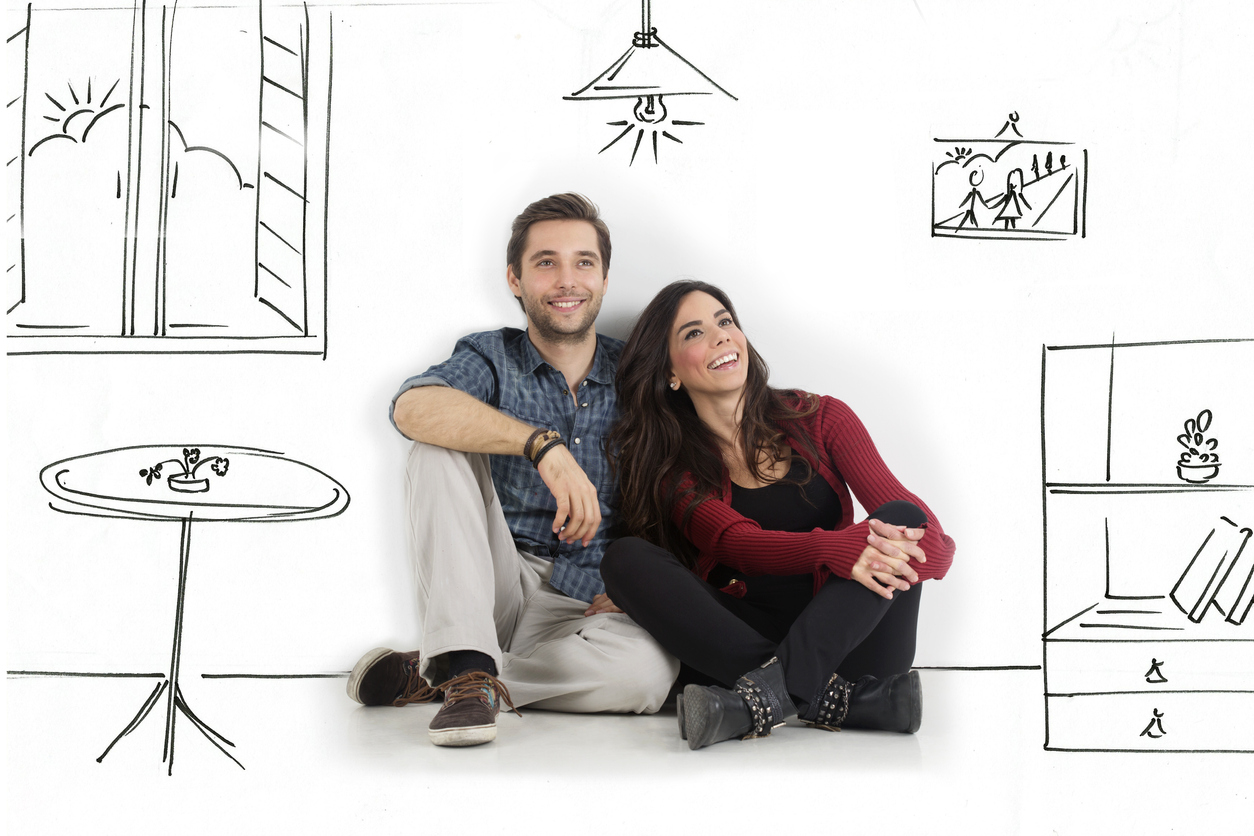 It's important that you know how much you can afford before you search for a new home. Territorial Savings Bank makes this process easy. 
In order to prequalify, you will need to provide the most current information about your monthly income, monthly debt payments, total debt amount,  total assets, your SSN, and an employment verification document. Certain other documents may be needed.
Call us today to get prequalified at 1-888-522-0878.