Business Online Banking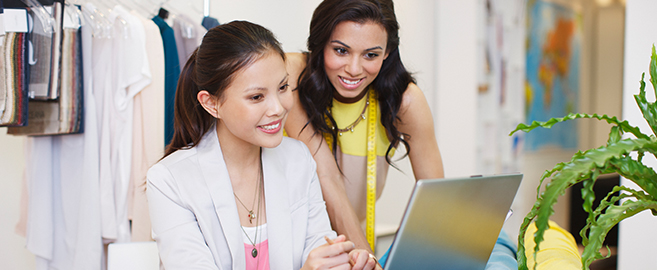 Better Manage Your Accounts and Cash Flow.
Business Online Banking was especially designed to help smaller companies better manage their Territorial Savings bank accounts, payments,  billings and cash flow. Sophisticated solutions – but easy to use. Log on from work, home, or from any site with internet access and save yourself and your company time!
Business Online provides enhanced login security, a free feature that adds extra security beyond a password to protect you from fraud and identity theft and allows you to:
Obtain account balances
See account activity – deposits made, checks cleared, automatic deductions processed, and check card purchases completed
Transfer funds between your Territorial Savings Bank business accounts
View images of your canceled checks and branch deposits
Pay bills and include invoice information
Place stop payments
Set up balance alerts when accounts reach pre-determined levels
Schedule wire transfers
Conveniently view 18 months of TSB eStatements that can be printed or saved on your PC.