Reorder Checks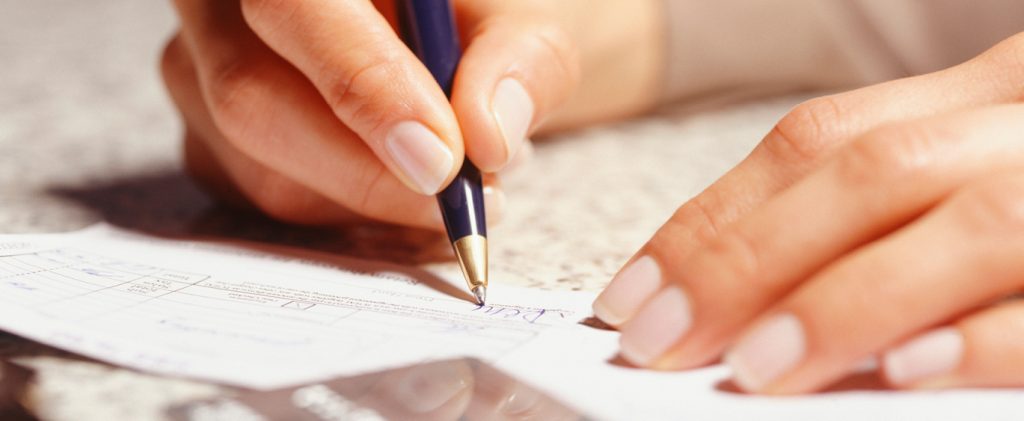 You can order your checks directly through the Deluxe Personal Check Reorder or Deluxe Business Check Reorder website. Use this convenient check ordering method to save time!
For security reasons, Deluxe has restricted this service to orders that do not have any name or address changes.  If you do have name or address change for your reorder, please mail or bring your check order into one of our branches, and we will process it for you.
Attention Customers:  We are aware that recent check orders have taken three or more weeks to be received in Hawaii and Alaska.  Check vendors have acknowledged significant delays in deliveries to Hawaii and Alaska and are working with their shipping partners to resolve delays.  We apologize for any delays.