Business Loans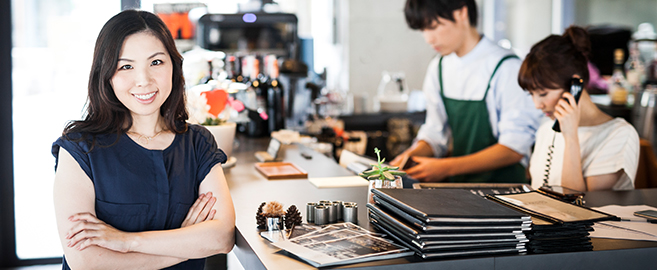 We Offer a Variety of  Business Loans to Meet Your Needs.
 When it comes to a business loan for buying a building, new equipment, or even a line of credit, we're ready to lend you money. With our flexible lines of credit and competitive term loans, we can provide you with the resources you need to help you make the most of every opportunity.
Commercial Term Loans and Lines of Credit
Real Estate Loans
Applying for a Business Loan is Easy.

First contact us at 808-946-1400 or visit any one of our branches, we'll be glad to assist you with the application or answer any questions you may have about our services.
After talking to us, download a Business Loan Application. This option allows you to fill in the requested information, print, sign, mail or drop it off at any branch. There will be other required forms but this application will give us some of the information we need to get you started.
All loan requests are subject to credit and application approval.